Serial Entrepreneur, Business Therapist, Keynote Speaker, & Retreat Facilitator

Stuntwoman turned serial entrepreneur, Bunny Young, MA, LPC is the founder of a Better Place Consulting. After recognizing the dissatisfaction in organizations and employees to help professionals make the most of their business and personal life, Bunny has made it her business to DEFY negative trends and help people and businesses turn that around. Her approach has empowered cultures of organizations nationwide, resulting in improved revenue, productivity, morale, employee retention and quality of life. Bunny is able to quickly connect with people, open their minds to possibilities, help them uncover their purpose, and develop plans and goals. She is brutally direct with an amazingly big heart.
She is also a proud Army wife, mother of two beautiful and spunky daughters, and an incredible service dog. She serves as the chairwoman for a service animal non-profit and also loves anything to do with beaches and horses. Whether giving a keynote, hosting a workshop, or facilitating her specialty equine professional development retreats, she brings passion to every aspect of her world.
__________________________________________
"It's our responsibility to hone, honor and fulfill our purpose daily. That's our only hope for the saving the world. It's going to take all of us selflessly sharing our unique gifts with humanity to make a real difference."

BUNNY YOUNG
__________________________________________________________
Is work-life balance a myth? Can you be a unicorn and achieve your goals both in business AND in life without compromising your sanity?
Ethereal Work-Life Balance
Helping professionals solve overwhelming stress to create more purposeful and engaged lifestyles personally and professionally.
Burnout Prevention 101
Find solutions to one of the most costly obstacles a company faces by learning more about how burnout happens, and how to take a proactive approach to finding solutions and sanity.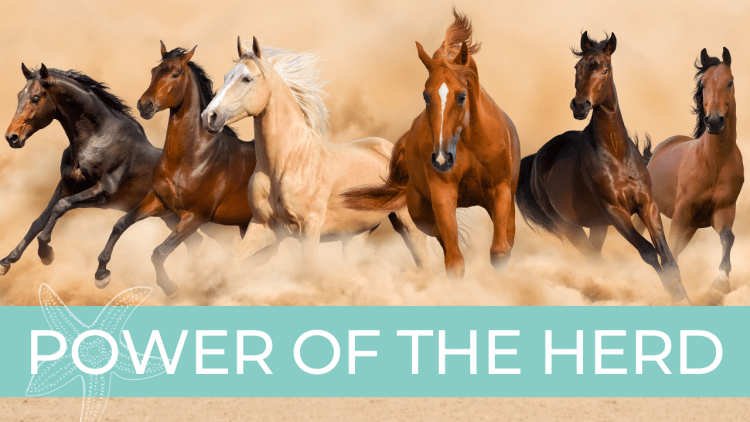 Click for a 5 Minute Power Boost
Entrepreneur Psychology
With technology and online opportunities, unlock the entrepreneurial motivations of your own workforce to fully engage themselves in work they are passionate about, while minimizing management and supervision costs.
Know Your Herd: The True Story of Engagement & Workplace Culture
Discussion of a powerful, unexpected solution to disengagement and low morale. Learn about important tools and outcomes from real case studies. What is more effective than beers and bowling for team building and development?
Areas of Expertise
Burnout

Mission Vision Core Values

Positive Psychology and Leadership

Motivation

Entrepreneur Psychology

Compassion Fatigue

Goal Setting

Decision Making

Parenting While Having a Career

Life with a Disability

__________________________________________
"It's completely safe to say that you've never experienced anyone like Bunny! Let her spark, innovation, productivity, and vision in your organization."

A JOHNSON
__________________________________________________________